How to Simplify Delivery of Product Information ?
---
Have you ever got to a point where you were looking for a specific piece of product information to share to a customer and couldn't find it? You probably started looking for it on a server, an email archive, a file cabinet or who knows where? You lost your—and probably your colleagues'—time searching for it. And all that time your prospect was also waiting, so you lost his time too. Then, when you finally got the info, you found out it was outdated. What you wanted to give to your prospect wasn't accurate anymore. Maybe not all of it, but parts that were substantial enough to keep you from sending him that piece of product information.
You can imagine the rest of the story, more waste of time for getting the updated info, verifying it, laying it out, sending it, etc.
So, if you are smiling at this little everyday-nightmare-for-a-salesperson, we have something to cheer you up: Product Information Management (PIM) software.
Is a PIM it for me?
PIM is a must for your organization if one of the following elements applies to your situation:
wide array of products;
frequently changing products;
frequently changing characteristics;
online business;
various information sent by suppliers that need to be channelled by marketing tools;
thousands of product images.
If you are managing multi-excel, multi-language, multi-version, multi-product… you should probably take a look.
What exactly does those systems do ?
PIM programs are primarily built to centralize product data in order to feed information to various outputs: ERP systems, content management team, Web sites, media, electronic data feeds, trading partners, etc.
Think of it like a tool where you change product information that updates all the other platforms where this information is shared. This means, no more copy-pasting hell on multiple channels with multiple revisions.
Depending on the system you chose, most of them include other key features like: multi-language management of assets, real-time collaboration, and workflow creation for supplier data.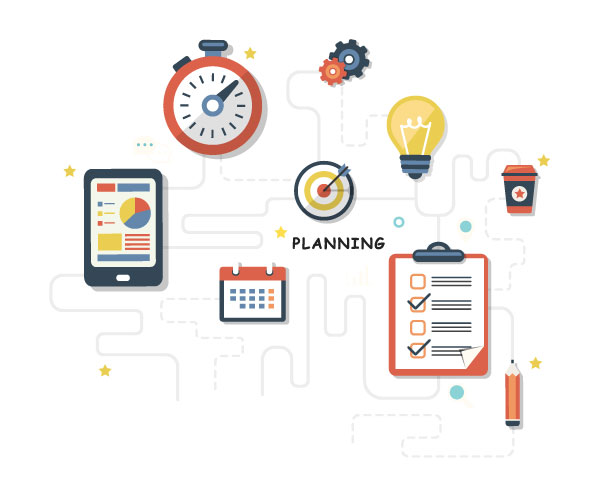 What shoud I choose ?
Many vendors of solutions exist like IBM, Oracle, SAP AG, Agility Multichannel and Salsify.
Some open-source PIM are also available Akeneo & Pimcore.
Start simplifying your delivery of product information NOW !
---