What Lean Marketing Has to Do With Lean Manufacturing?
---
If you are reading this, you already know all about lean manufacturing. But what you might not know is that it's now influencing the way companies are approaching their market strategies and tactics. Here are 5 key points of lean marketing you probably can relate to.
1. Waste minimization
Most importantly, lean helps minimize the waste without sacrificing productivity. Reducing waste can be achieved by identifying in earlier stages of production what really adds value and what doesn't.
2. Improve delivery time
By identifying what doesn't add value, lean marketing teams can focus on applying the right set of criteria to a given production, thereby improving delivery time. Basically, helping production focus on what really matters improves speed of production.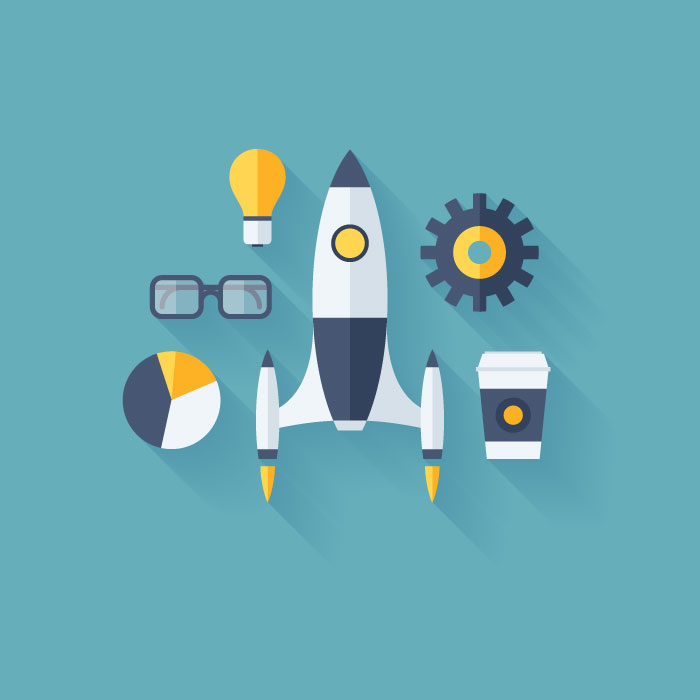 3. Get results faster
Most lean methodologies improve iteration development, which means delivering small chunks of added value that cumulate through time. This could be referred as faster prototyping in the manufacturing world. Now on a marketing standpoint, smaller marketing cycles can bring same results and speed as fast prototyping. In other words, organizations will not have to wait until the end of a 2 years-ambitious-plan to see results. Not only will they get results faster, but they will learn faster, as they will gather precious information during the hike.
4. Discover trends
Fast prototyping or fast delivery helps identify what the market really wants. By experimenting in fast cycles, lean marketing should help your organization discover insights, customer needs, data, trends, prospects, etc. Acting on these new discoveries is now made easier, as they guide your team on what really adds value. It can also help teams work with the customers' perspective instead of their own.
5. Adaptability
Lean is all about continual improvement. It's actually one of its foundations. So this means any process has to be continuously improved (challenged) by the people who are affected by it. And if there is one area where there are so few processes, it's marketing. So by creating a continuous loop of improvement, your marketing team should be able to not only create marketing processes, but improve them and implement new ways of doing things. One has to describe something before he can improve it!
Product development and marketing often combine together to address complex market problems and deliver creative and compelling solutions. Since marketing is a part of every organization (yes, yours too), I would strongly recommend starting to implement simple lean marketing tactics. For more info on iterative support process for marketing, I invite you to read the book The Lean Startup.
Now get out there and start experimenting!
---