Making strategic consulting more efficient
With the Strategic Positioning Audit tool.
Technology at the Service of Strategy
Collect impactful data tailored to the organization's reality by surveying stakeholders.
Conduct rigorous analyses in record time.
Generate comprehensive reports with concrete recommendations.
Integrate the Audit Into Your Practice and Enhance: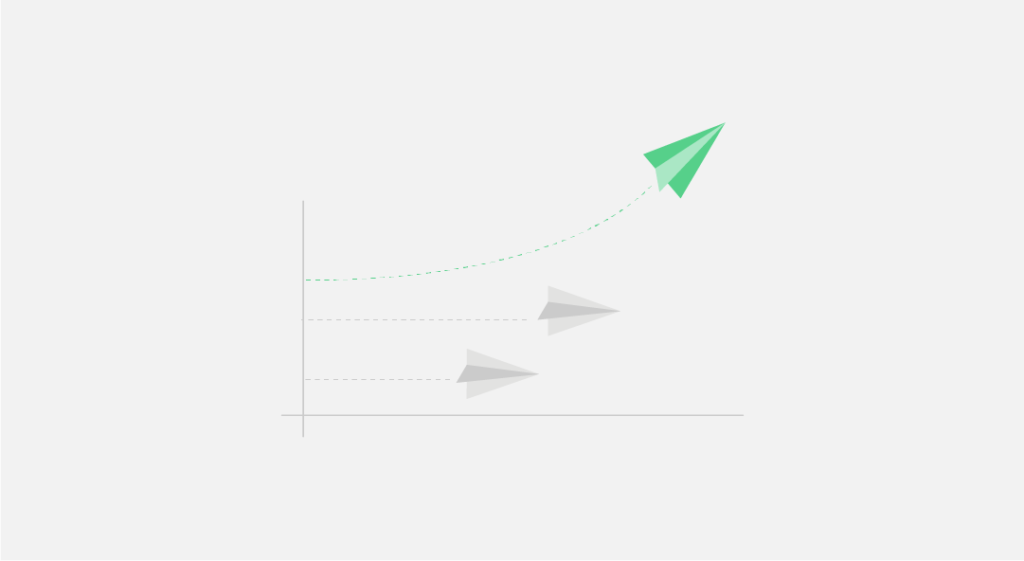 Your impact
Uncover unique trends (insights) through higher-quality data collection and a comprehensive analysis of multiple different viewpoints.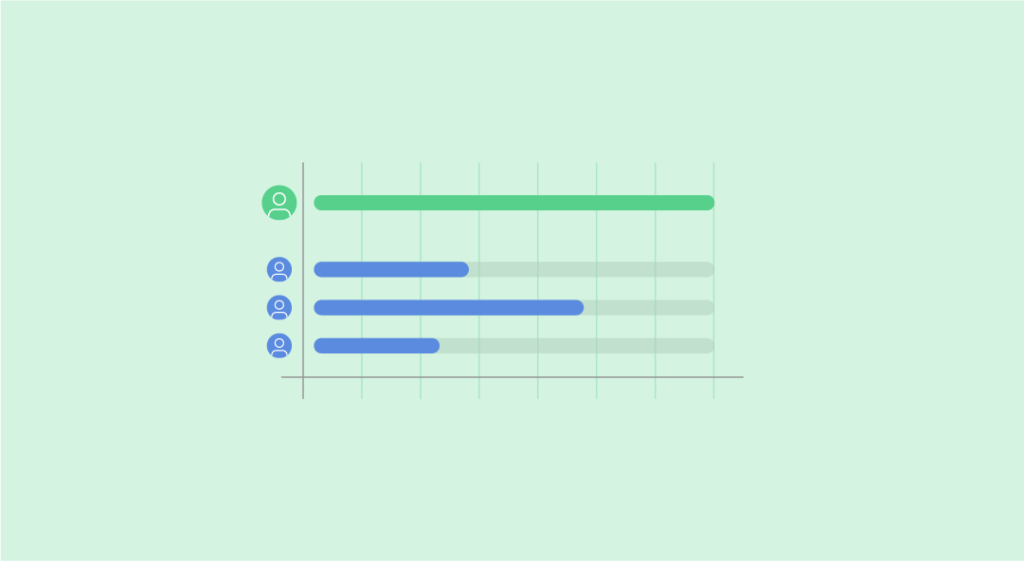 Your efficiency
Increase your operational efficiency and profitability through the utilization of an automated data collection process.
Your business opportunities
Gain visibility as an expert on our website, acquire new clients and expand your portfolio..
Smart Features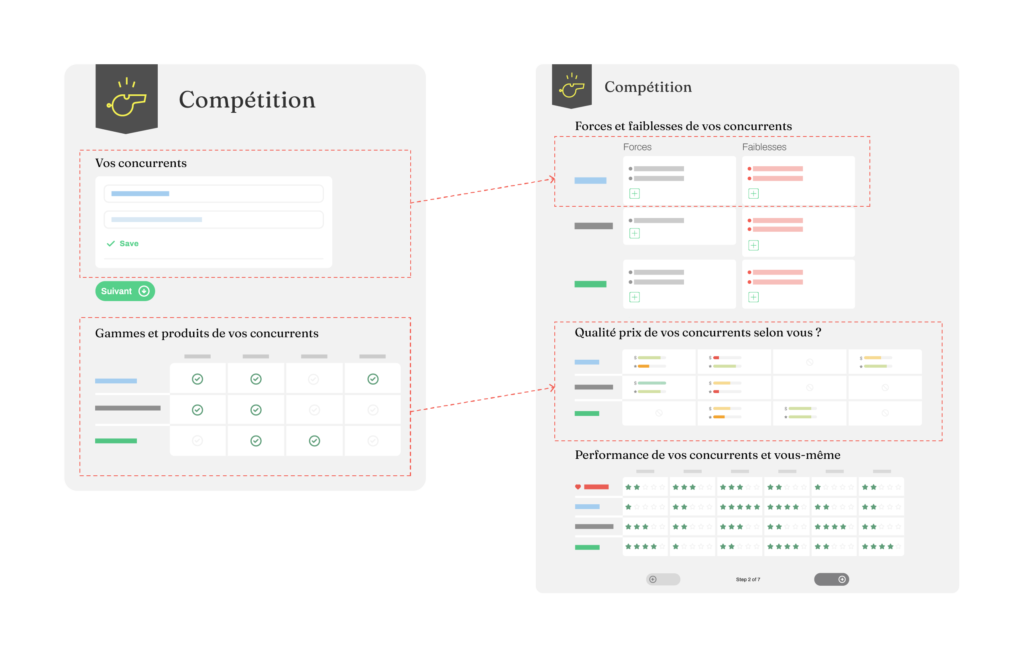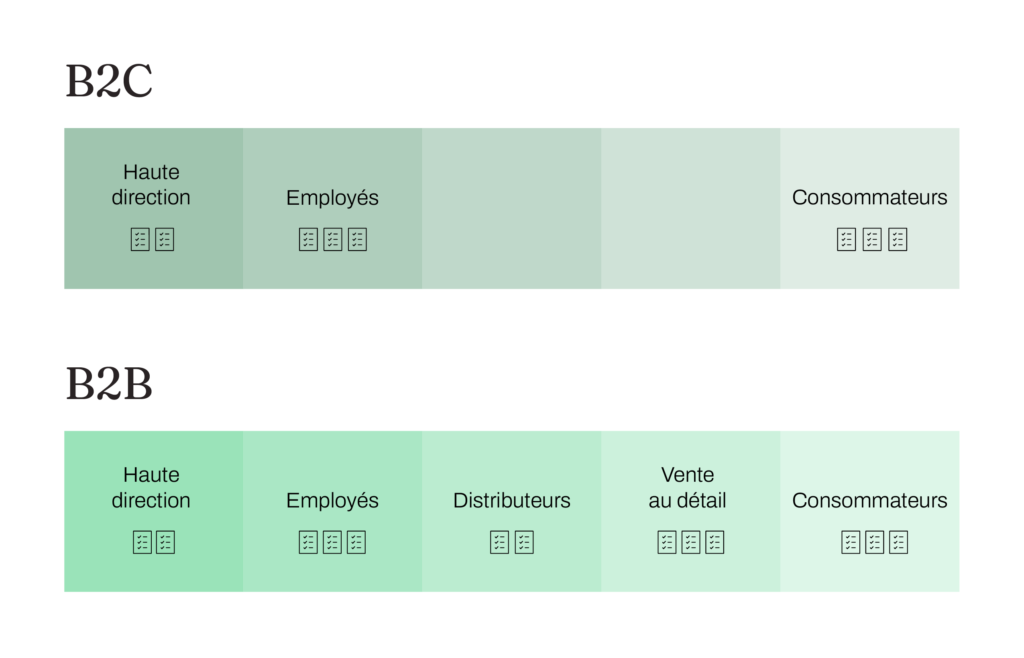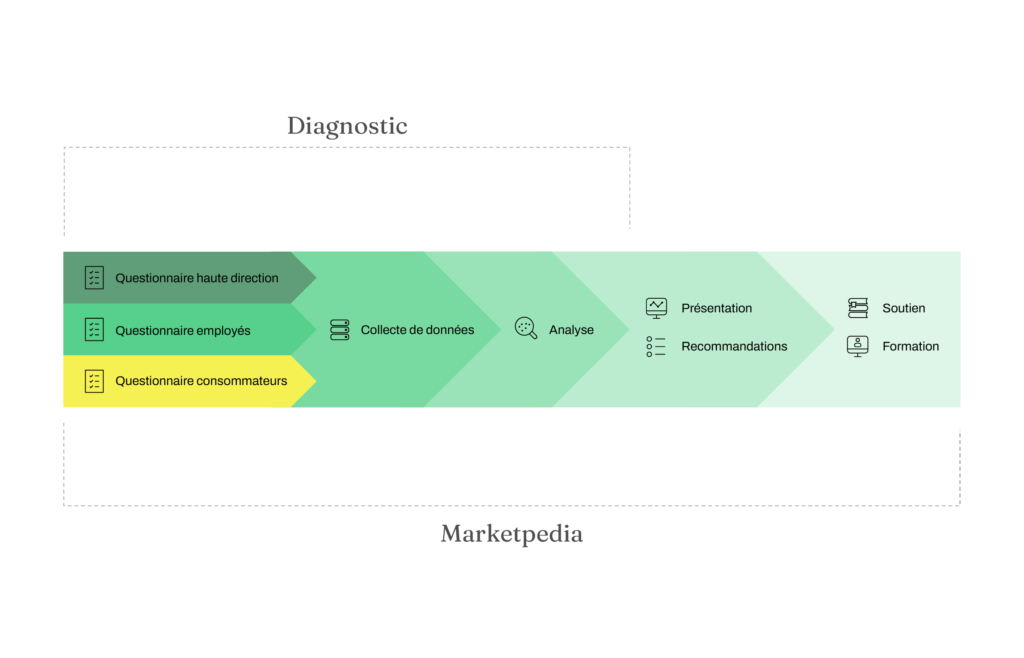 Dynamic Questionnaires
Designed so that the responses to certain questions have a direct influence on subsequent ones, in order to collect data that is tailored to the reality of any organization.
Comparison of Internal and External Perceptions
Through data collection and analysis encompassing both internal and external stakeholders of an organization.
Smart Matrixes
Play around with the information and analyze the results by comparing various perceptions according to your needs.
Adapted Data Collection
Through a sequence of questionnaires that adjust according to the type of organization.
Highly Efficient Analysis
Thanks to an automated process, experience a 50% increase in efficiency compared to using Surveymonkey and Excel.
Standardized Process
From questionnaire distribution to data analysis. The process enables high precision, flexibility, and efficiency in its execution.
Collaborative Space
Accessible to you and your colleagues, to integrate junior members of your team and to collaborate on analysis mandates with the Marketpedia team.
Testimonials
Annie Contant
President, Copie Rapide Montréal inc.
The Strategic Positioning Audit has allowed us to highlight our strengths, target opportunities, and has infused us with an added sense of energy and pride in both our achievements and the challenges that lay ahead.
Jean-François Thériault
Main Associate & Head of Operations, EFICIO
We were able to accurately define the service offering that needed to take center stage and effectively present the full range of our services. It's this pivotal step that allowed EFICIO, as our clients know it today, to come into existence. A significant milestone for us.
Marketpedia's Not-So-Little Extras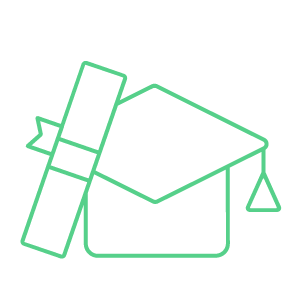 Certification
Our team can provide training for you and your crew on the Strategic Positioning Audit.
White Label Services
Short on time? Take advantage of our white-label service to offer your clients the strategy they deserve, without compromising your brand image.
Book a demo now.